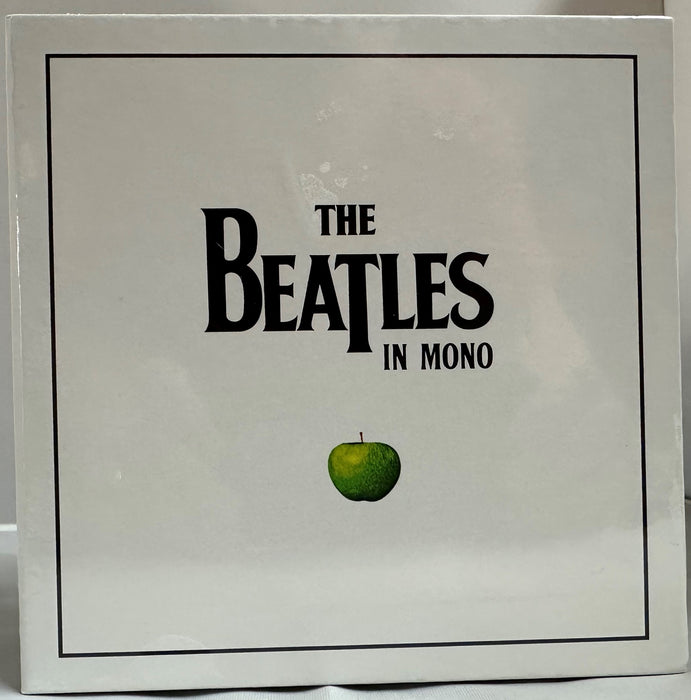 The Beatles - The Beatles in Mono - CD Sealed Boxed Set - Factory Sealed
A 2009 Apple release of The Beatles' first 10 albums remastered in mono.  Also included is a 2 CD set of the Beatles non-album and EP tracks digitally remasted in mono - 4 are unique to this package. 
The set is factory sealed and in very good condition.