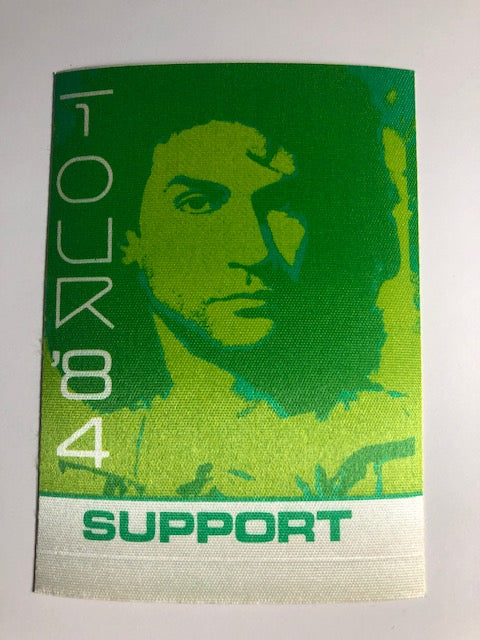 Billy Squier - Signs of Life Tour 1984- Warhol - Backstage Pass
Vintage 4 3/4" tall Billy Squier OTTO cloth backstage pass from the 1984 "Signs of Life" Tour. This pass was designed by Andy Warhol himself and is of interest to art collectors too. Assorted colors.
Excellent unused condition.